Thursday, November 28th   12:00 – 1:30 p.m.
Arrivals from 11:45 a.m.
The Union Club of BC, 805 Gordon St. – Begbie Room
(Please use the Humboldt St. entrance)
 "Digital Trust"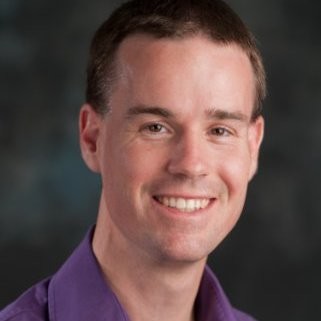 John Jordan, Executive Director
BC Digital Trust Service Ministry of Citizens' Services
John leads the Province of BC's participation in establishing a trust layer for the Internet. This includes leading teams making significant contributions to Hyperledger Aries and Indy.  BC operates OrgBook BC, a key part of the Verifiable Organizations Network, first public sector production service using Hyperledger Indy and Aries.     Bring your questions!

Students: $15.00   CIPS Members: $25.00    
PMI, IIBA, ISACA Members: $30.00     Non-members: $35.00
Payment: Online EventBrite: VISA, Master Card.
At the door: $5 more; cash or cheques only
Please note: if you are unable to attend after reserving, please ask a colleague to use your ticket.
 NOTE: Refunds will not be possible beginning 5 days before the event
CIPS BC Victoria Nov 28th Event: "Digital Trust"