Victoria Event
Wednesday, January 23rd
12:00 – 1:30 p.m. Arrivals from 11:45 a.m.
The Union Club of BC, 805 Gordon St. – Begbie Room
(Please use the Humboldt St. entrance)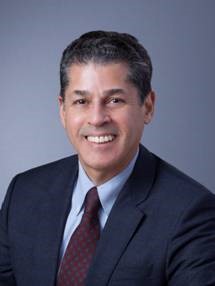 Erwin Martinez, Vice President and Chief Information Officer, BC Ferries
"I T Management and Useful Frameworks"

Members: $25.00*      Non-members: $35.00      Students: $15.00
($5 more at the door)
* Includes: PMI, IIBA, ISACA, itSMF, ACMP members
Payment – Online EventBrite: VISA, Master Card.
At the door: $5 more; cash or cheques only.
Please note: if you are unable to attend after reserving, please ask a colleague to use your ticket.
Refunds will not be possible beginning 5 days before the event.
Please share your interest – Invite a colleague!
cipsbcsecretary@gmail.com   250.588-6495
CIPS BC Victoria Jan 23rd Event: "I T Management and Useful Frameworks"