WEDNESDAY, OCTOBER 2nd
12:00 – 1:30 p.m. Arrivals from 11:40 a.m.
The Union Club of BC, 805 Gordon St. – Begbie Room
Victoria, BC
"Packaged Software Gone Bad  –  Now What??"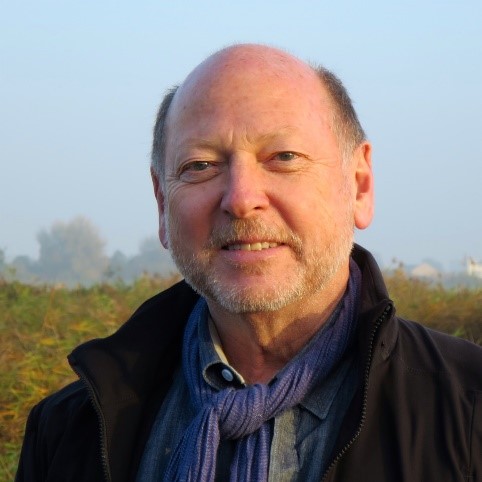 Alec Sharp, Principal
Clariteq Systems Consulting
Packaged software implementations can deliver excellent, even transformational, results. Sometimes… not so much.
Our speaker, Alec Sharp, has seen organisations spend $25M, $100M, $500M, and in the most extreme case, $1B, on selecting and implementing purchased software. And after all that expense, sometimes it simply doesn't work, or works so poorly the organisation is worse off than before.
When called in to help with "project recovery," Alec finds the factors leading to these failures are surprisingly consistent, and, always surprising, to the organisation.
There are happy endings too!! Alec will discuss factors that make for extremely successful implementations.



Members: $25.00*      Non-members: $35.00      Students: $15.00     
* Includes: PMI, IIBA, ISACA, itSMF, ACMP, VIATEC members
Payment – Online EventBrite: VISA, Master Card.
At the door: $5 more; cash or cheques only.
If you're unable to attend after reserving, please ask a colleague to use your ticket.
 Refunds will not be possible beginning 7 days before the event.
 cipsbcsecretary@gmail.com   250-588-6495
CIPS BC Victoria Oct 2nd Event: "Packaged Software Gone Bad – Now What??"